Former Tottenham Hotspur striker Jurgen Klinsmann is of the notion that the club's manager José Mourinho has what it takes to guide the London club to their first-ever Premier League title.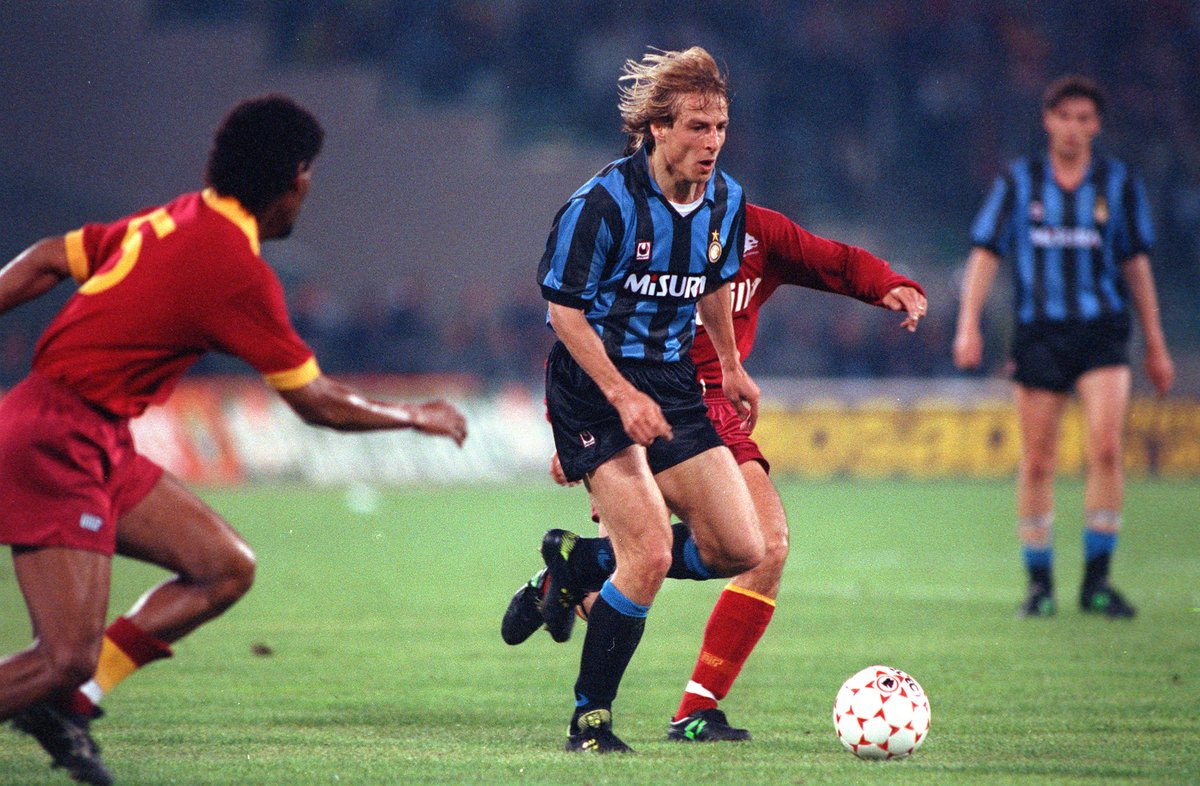 The German reiterated his strong belief that Portuguese manager Mourinho is capable of bringing the Premier League crown to Hotspur having overturned the club's fortunes following a fine run of form that has seen them amass precious Premier League points this season.
Klinsmann also said that he believes Mourinho will
exercise everything in his capacity and utilize his highly rich squad in achieving this huge goal.
Klinsmann knows what it is like to play for Tottenham, having represented the club as a player in his playing days. He played for Spurs in the 1994/95 season and was able to make a huge impact by scoring an impressive 21 goals in just 30 appearances. He scored a late winner against Liverpool in that season's FA Cup quarter final as well.
The German also netted a goal in the semi-final of that competition against Everton. However, the Merseyside outfit would go on to win the match 4-1 and progress to the final of that season's FA Cup. Klinsmann left Spurs at the end of the season after spending just one year. He departed and joined German outfit Bayern Munich.
When speaking on the current Spurs team managed by serial winner Mourinho, Klinsmann told ESPN that Spurs are strong contenders for the title this season and may finally achieve the dream they have been dreaming for a long while now.
Mourinho led Tottenham to a nervy 2-0 win over Pep Guardiola's Manchester City in the Premier League on Saturday – a win that now places them at the top of the table.
Mourinho is a well-known coach who wins titles everywhere he goes and has done it at clubs like Porto, Inter Milan, Chelsea, Real Madrid, as well as Manchester United. He was sacked by United after some poor performances and was appointed by Spurs afterward. He also holds the dream of winning the Premier League with Tottenham.