Former manager of the United States Men's National Team Jurgen Klinsmann believes that young talents emerging from the US should always look to move to the German Bundesliga as it is the best place for them to develop into even better players. Klinsmann made this statement after the emergence of another top young US talent Mathew Hoppe, who scored a superb hat-trick for Bundesliga side Schalke 04 last weekend to hand his side their first win of the season.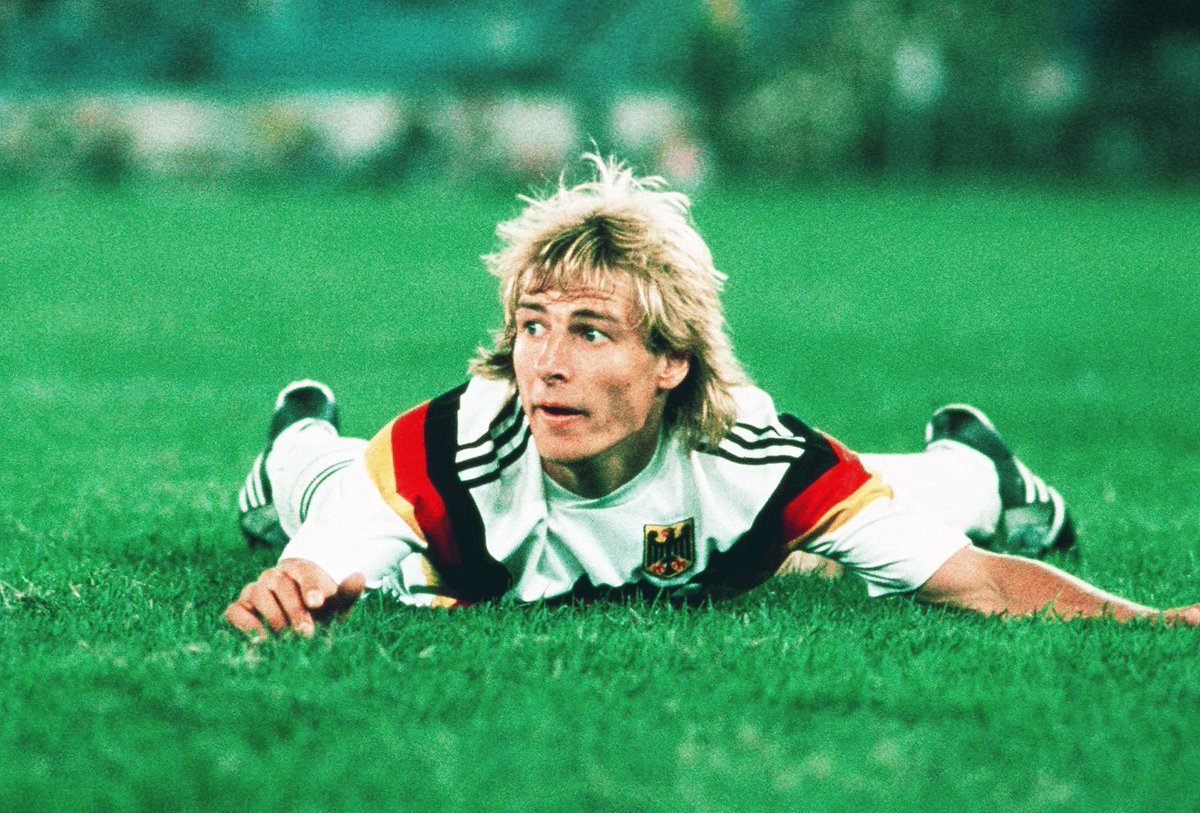 Schalke were previously on a 30-game winless run before meeting Hoffenheim at the weekend and thumped the visitors by a wide margin of 4-0. It was the fifth Bundesliga appearance for Hoppe, who stole the show as he helped down the visitors with a beautifully taken hat-trick.
His impressive performance in that match also saw the South Californian player become the first American footballer to score a hat-trick in the German Bundesliga.
Klinsmann was speaking on ESPN where he said the story is a fairytale. He said the performance was an incredible one and should not make only the kid proud, but also the American football youth set up back at home. The former USMNT manager also added that the 19-year-old is just one of the young US players who have made the right decision by choosing to move to Germany as it is now a destination where players of their kind are groomed to become great talents.
Young USA players are scattered across the German league, with 18 of the 18 Bundesliga teams having at least one US youth player in their team. Giovanni Reyna is 18 and is a starter for Dortmund already, Chris Richards, 20, plays for Bayern Munich, Tyler Adam's 21, is a player of RB Leipzig, and Werder Bremen have their own US star in Josh Sargent, 20. These are just a few names of the lot.