Jurgen Klinsmann has revealed that he is a huge fan of Inter Milan striker, insisting that the big Belgian is among the top 5 players in the world currently. He has also set a challenge for the former Manchester United striker, adding that he should be proud of himself and his prolificacy at finding the back of the net even from the tightest of situations.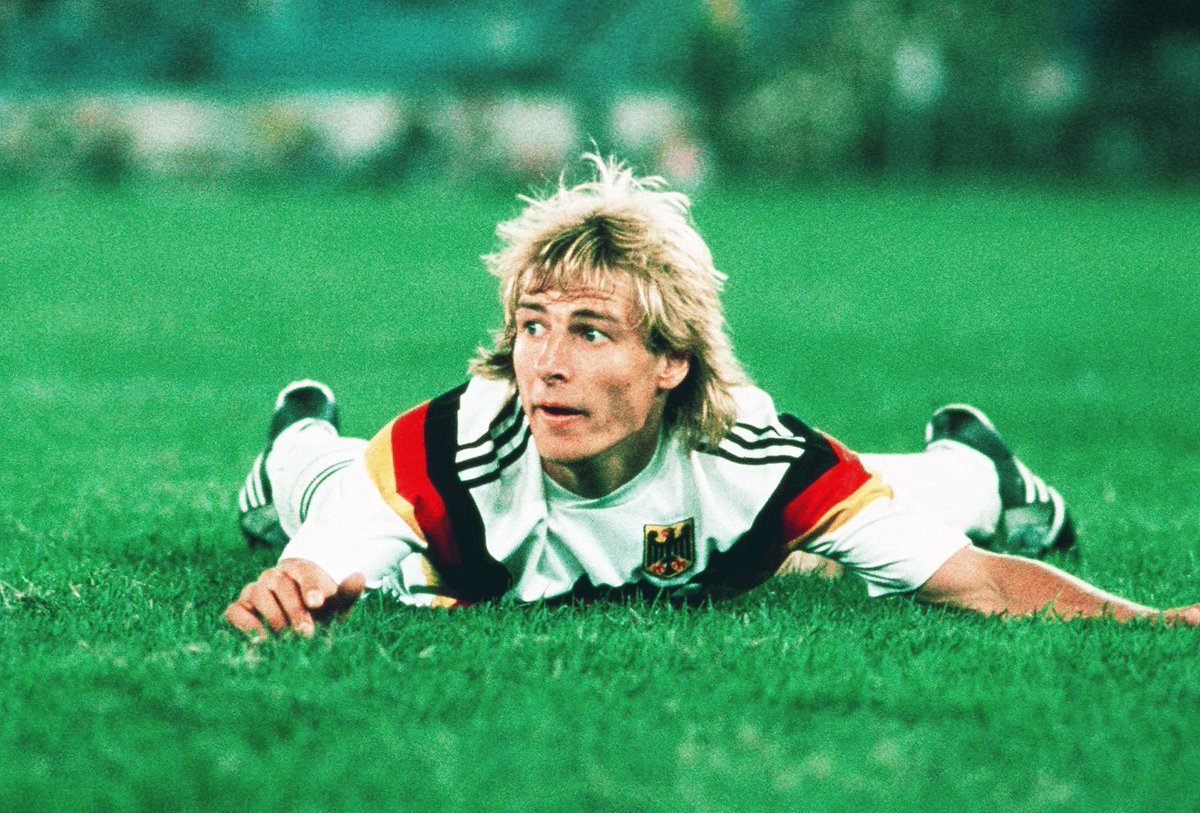 Lukaku is currently flourishing for the Italian Serie A giants and has scored a total of 22 goals in all of the 29 games he has played for the Nerazzurri across all competitions so far this season. He was also on target last Sunday as he scored a Brace against Lazio, helping his side to clinch a comfortable 3-1 win over their local rivals.
The two goals the former Red Devils forward scored on Sunday were enough to trigger an extra €1 million which Inter will pay to his Manchester United according to the agreement the two clubs had when finalizing the player's transfer.
Klinsmann has revealed that he has a lot of respect for Lukaku, saying that he has always been at the top of his game since leaving England to join Antonio Conte's side. Klinsmann is a former Inter player and a striker who played for the club for three seasons between the 1980s and the 1990s.
Speaking to ESPN, Klinsmann said Lukaku is one of the best strikers in the world and that he has a very particular style of play that suits him perfectly. He said the towering striker may not be as silky as Robert Lewandowski or Zlatan Ibrahimovic, but he makes proper use of his strengths and it works well for him.
Lukaku's Brace against Lazio fired Inter to the top of the Serie A table for the first time this campaign and they can go four points clear of AC Milan if they seal a win in the Milan derby on Sunday.