German football legend JurgenKlinsmann signed for Inter Milan in 1989 shortly after losing the UEFA Cup final with VfB Stuttgart. He was part of the Stuttgart side beaten by a Diego Maradona-inspired Napoli team over two legs. Napoli won 5-4 on aggregate at the end of the UEFA Cup final to win the competition.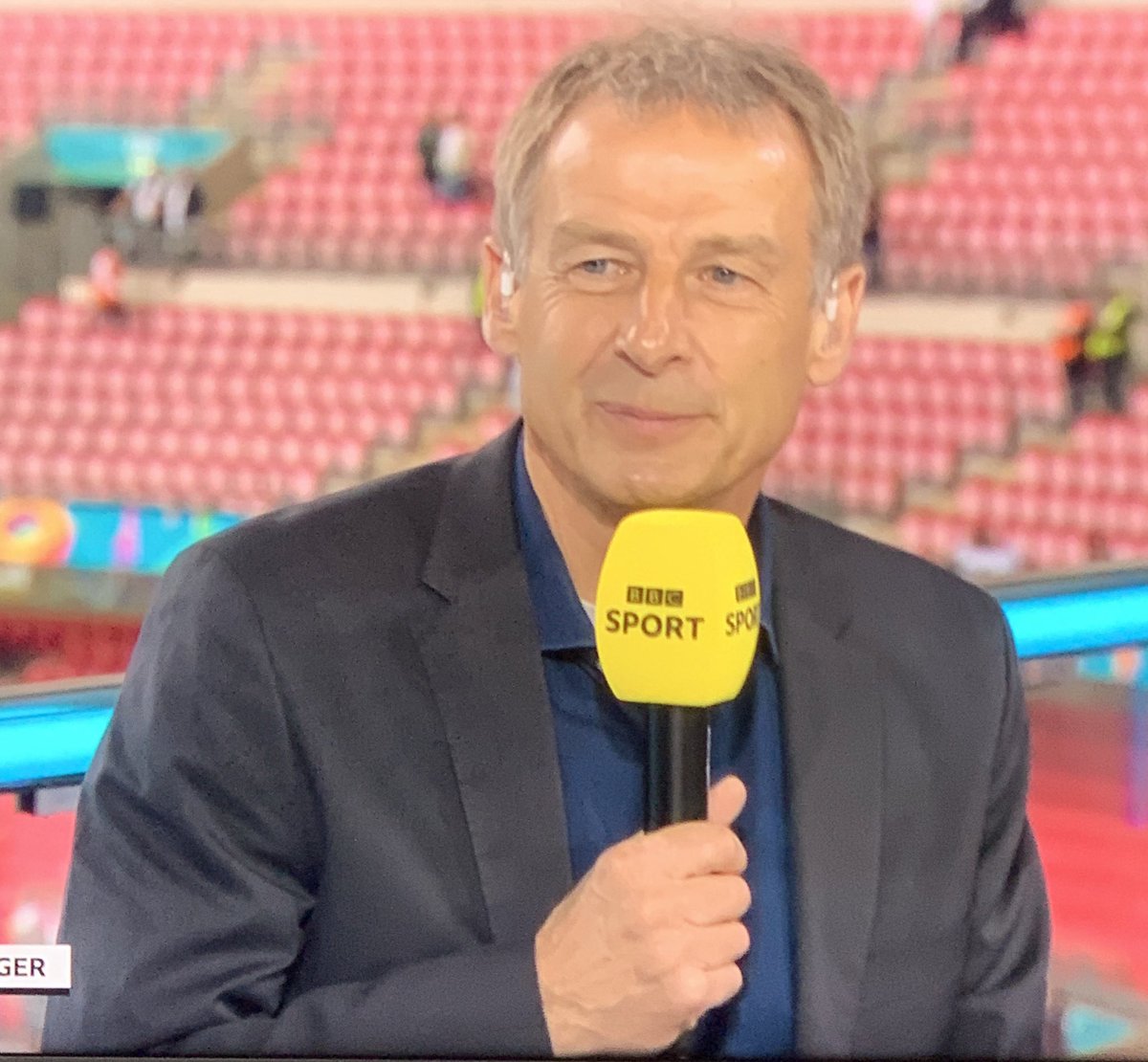 JurgenKlinsmann joined national teammates LotharMatthausand AndreasBrehme at Inter Milan. In his first season with the Nerazzuri, Klinsmann scored 13 league goals despite the fact that manager Giovanni Trapattoni was heavily defensiveminded. Inter Milan finished third on the league table in his first season at the club. JurgenKlinsmann was one of the most popular foreign players in Italian football during his time in Milan as he could speak Italian. He was an exciting character for the fans due to his language skills and appearance.
In his second season at Inter Milan, JurgenKlinsmannsvored 14 league goals. He won the UEFA Cup with Inter Milan during this season thanks to the 2-1 aggregate win over AS Roma in an all-Italian UEFA Cup final. At the end of his second season at Inter Milan, his contract was extended until 1994. However, a disappointing 1991/92 season ultimately led to his Inter Milan exit in 1992.
In his last season at Inter Milan, manager CorradoOrrico led him and his teammates to a disappointing eighth position. There was clear disharmony amongst the Inter Milan players at the time and it was certain that it would be his final season at the club. JurgenKlinsmann scored just seven goals during his final season with the Nerazzuri.
Klinsmann signed for French club AS Monaco shortly after the Euro 1992 tournament. The German played an important part as Monaco finished his debut season at the club in second place.