The managerial position at Tottenham Hotspur currently vacant and there have been a couple of manager options the London club have put into consideration. The club's owner Daniel Levy decided to give José Mourinho his marching orders last week just a few days before the cup final between Spurs and Manchester City, and the action attracted a lot of reactions from some pundits and former managers.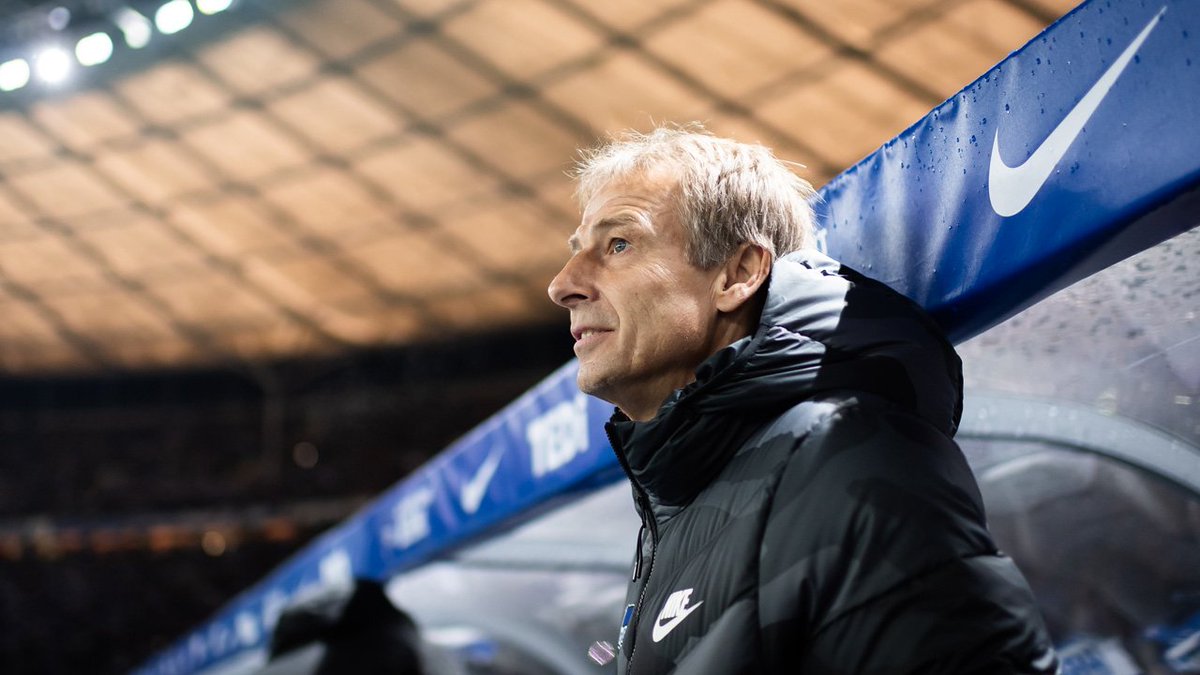 Spurs were enduring a poor run of form since the turn of the year and the Portuguese manager was under fire for most of the opening months of the year. The poor results, coupled with some training ground bust-ups between Mourinho and some senior players at the club were enough reasons for him to get sacked.
Since his sacking, Tottenham have played just two games under interim manager Ryan Mason. They won the first clash with a 2-1 comeback win against Southampton in the Premier League, while they lost to Pep Guardiola's City side 1-0 in the Carabao Cup final last weekend.
Following the outcome of that fixture, a couple of pundits have said that they knew it was going to be a tough start for Mason, and that the club should not have fired Mourinho. Arsenal legend Ian Wright said he believes that Mourinho should not have been sacked, given his decent record in Cup final clashes.
The latest name that has been linked with the vacant position at the club is Jurgen Klinsmann. The one-time manager of the United States Men's National Team has been touted as the ideal candidate to replace Mourinho at the helm as Levy believes he has a proven record to perform at a better rate than Mourinho did.
However, reports claim that Mason will be given a little time if he can grind positive results with the team before a final decision is made.