Chelsea winger Christian Pulisic has had a mixed career since signing for English Premier League club Chelsea some months ago. The United States Men's National Team (USMNT) star has not enjoyed a full season without having to suffer several injury issues and also without fighting for his place in the team. After being spotted by former Chelsea manager Maurizio Sarri dusting the attacker's time at German Bundesliga giants Borussia Dortmund, the Italian manager saw some qualities in the winger that made him secure his signing.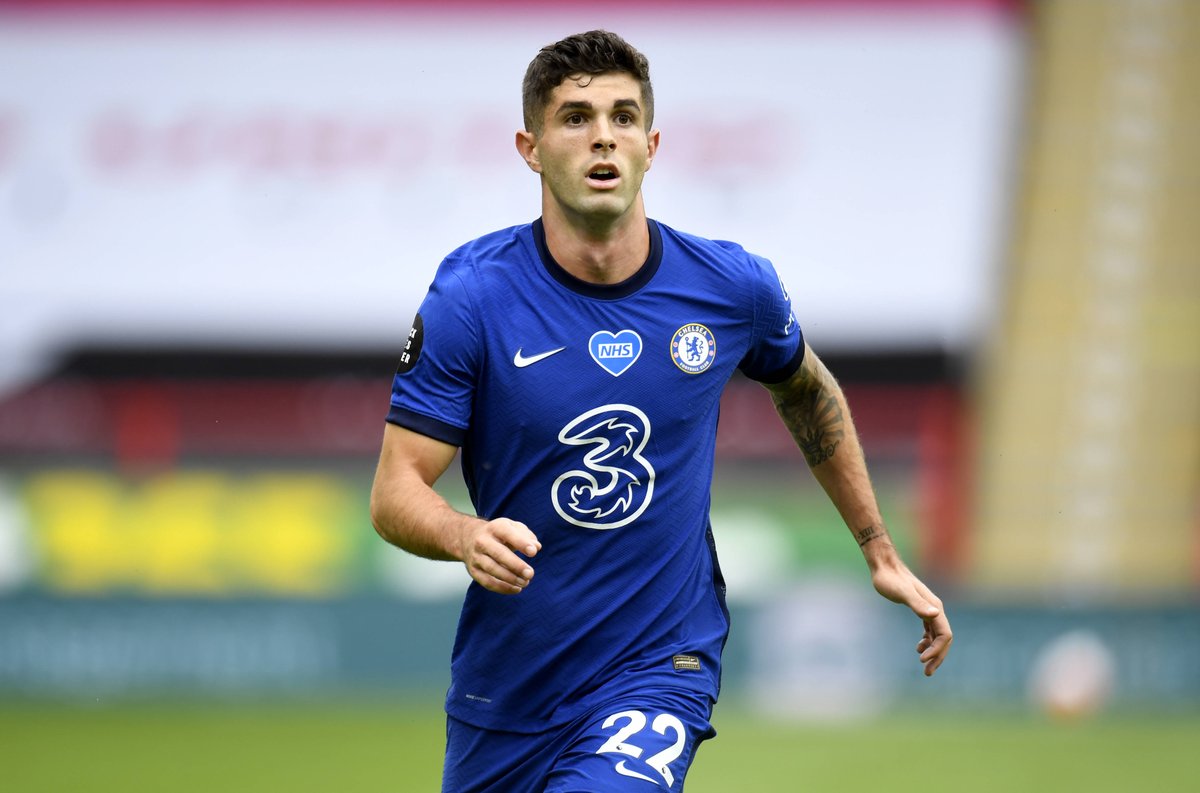 He then moved to Stamford Bridge after spending the last year of his Dortmund career as a loan spell according to the agreement between the Black and Yellow and the Blues. Upon his arrival at Chelsea, he was destined for great things and was also said to be the direct replacement of Eden Hazard who already sealed his bigmoney move to Spanish La Liga giants Real Madrid.
However, his struggles with injuries started and it would go on to deal a major blow on his chances of being the club's next most important player since Hazard. His shaky form also resulted in the club bringing in two attacker's last summer, with the Blues completing the signings of Hakim Ziyech from Ajax and Kai Havertz from Mayer Leverkusen to further bolster their attacking department.
And Pulisic's former coach, Jurgen Klinsmann, has now revealed that the winger is currently in a difficult situation as he continues to try to maintain full fitness and match rhythm this season. Klinsmann said that Pulisic has been unlucky with the battle for form and against injuries this season, insisting that the winger is a top player. Klinsmann also said that Chelsea will get the best out of the winger if they play him down the left, his favorite position.