The countdown to the match between Germany and England is still o as both countries are set to lock horns on Tuesday in their Euros 2020 fixture. A lot of people have already started making their predictions as preparations continue to go ahead before the match kicks off on Tuesday evening. To a lot of people, Germany are supposed to be the outright winners judging by the quality. The two countries have in their respective squads but with football becoming even more unpredictable by the day, the final verdict is that anything can happen.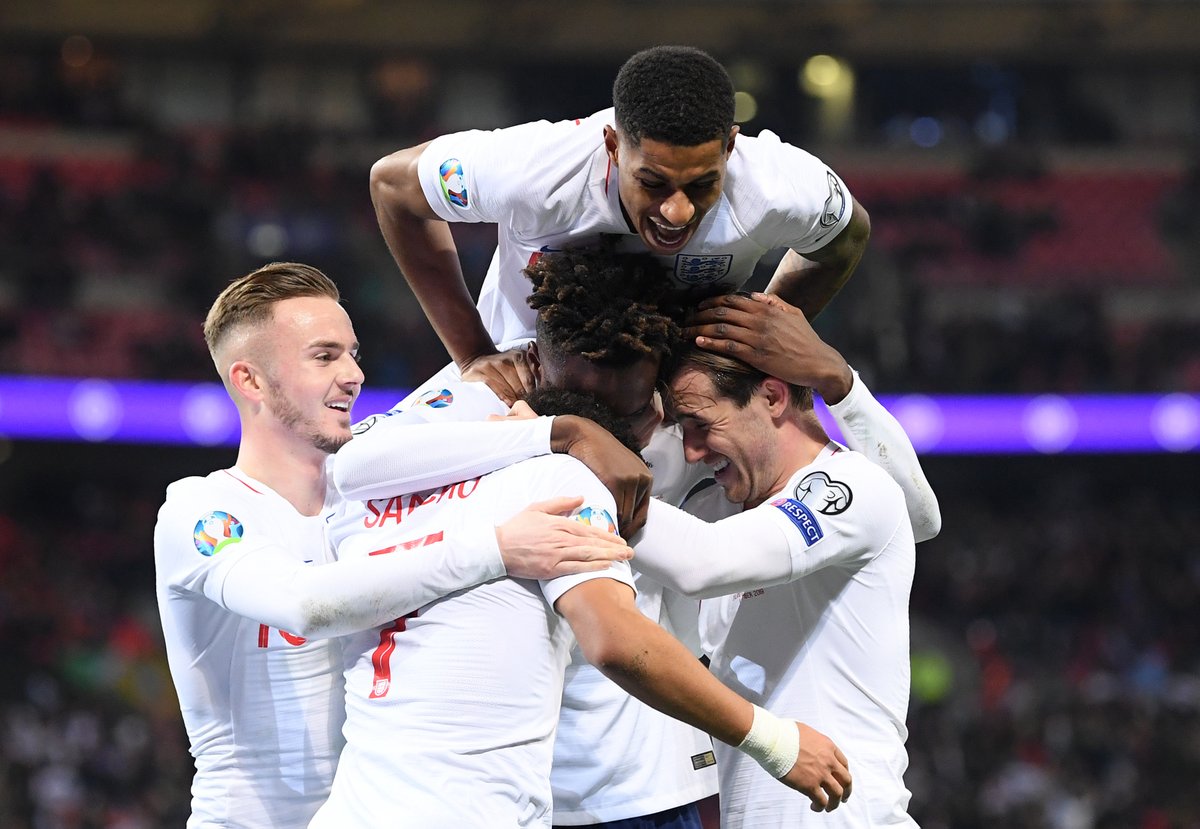 There have already been a couple of shocking outcomes and results in the tournament, with Spain surviving a scare against Croatia, while Switzerland shocked World Champions France on Monday night to knock the French side out of the tournament and proceed to the next round. Current Euros holders Portugal were also sent home by Belgium on Sunday evening and with the quarter-final of the tournament already taking shape, England's game against Germany is the next big fixture to look forward to.
Former Bayern Munich footballer and current head coach of the United States Men's National Team Jurgen Klinsmann has insisted that the tie will be an interesting one and it will take a lot for England to defeat Germany. Klinsmann said that although England have a lot of attacking threat and talent in Harry Kane, Jack Grealish, Marcus Rashford, Raheem Sterling, and others, they are still no match for the German stars who he had tipped to come out on top in the tie.
According to Klinsmann, regardless of what may transpire in the match, the result would see Germany proceed to the next stage of the competition because they would be too hot to handle for the Three Lions.