Chelsea manager Thomas Tuchel has continued to earn some deserved praise for his exploits with the Blues since taking over the club from last season. Tuchel was appointed by Chelsea's Russian billionaire owner Roman Abramovic after Frank Lampard was relieved of his duties following a series of poor performances and results. One of the most interesting scenarios of the whole story was the fact that the same squad that Lampard declared not ready to challenge for titles is the same squad that Tuchel used to win both the UEFA Champions League and the UEFA Super Cup titles before the end of last season and before the beginning of the current campaign.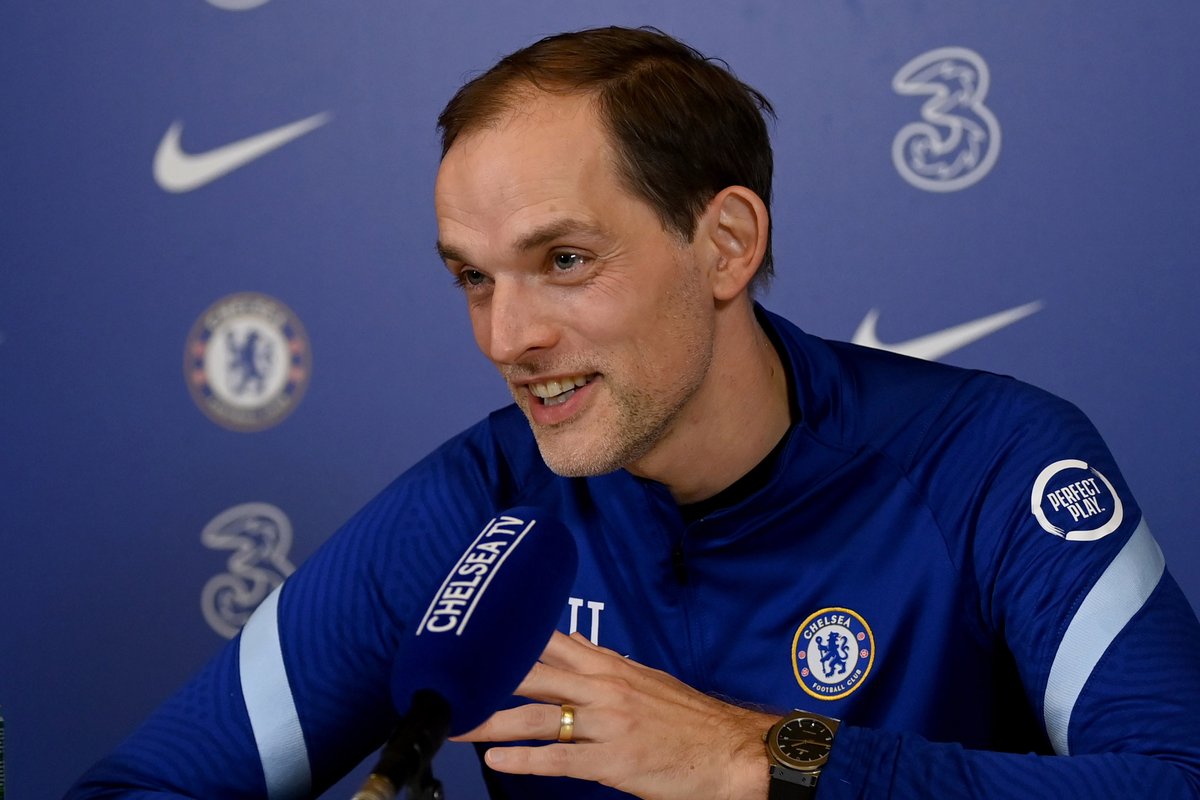 Lampard was responsible for the signing of Timo Werner from German Bundesliga side RB Leipzig, Kai Havertz from Bayer Leverkusen, Thiago Silva from Paris Saint-Germain, Ben Chilwell from Leicester City, Hakim Ziyech from Ajax, and Edouard Mendy from Rennes two summers ago but despite all of the players costing in excess of £200 million, he was not able to get the most out of his big-money signings.
Abramovic was not impressed by the results that followed so he took action. After letting go of Lampard, he hired Tuchel, who was sacked by Paris Saint-Germain for failing to lift the Champions League title after reaching the final against Bayern Munich; the eventual winners of the title in that season.
Tuchel also guided Chelsea to a top-four finish in what was an excellent season for the Blues and after his exploits, he was named the German manager of the year. He's currently in the top-three of the best managers in Europe alongside Pep Guardiola and Antonio Conte and Jurgen Klinsmann believes that the Chelsea boss should win the award because he deserves it the most.