https://pbs.twimg.com/media/EQfWIXAX0AAxtF1.jpg
German football icon Jurgen Klinsmann has backed the World Cup proposal being pushed by Arsene Wenger and other FIFA officials. JurgenKlinsmann revealed his decision to back the new World Cup proposal in a recent interview as monitored by English media portal Daily Mirror.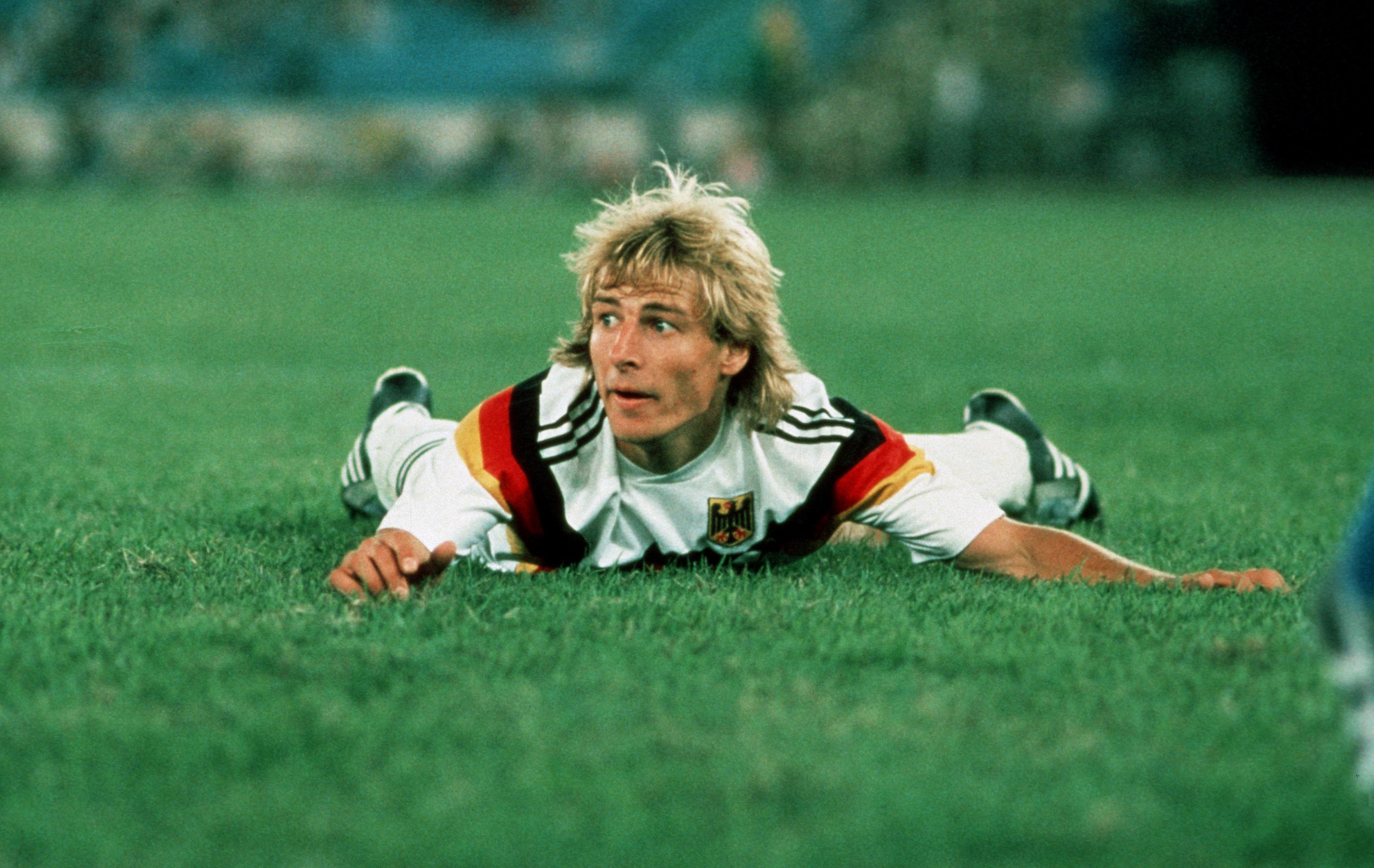 The new World Cup proposal is under review and has not been approved. The new proposal will see the World Cup tournament being moved from a four-year interval tournament to a two-year interval tournament and it has divided opinions amongst football stakeholders.
Ex-Arsenal boss Wenger is the head of global football development at FIFA and he has been championing the new proposal.
Jurgen Klinsmann revealed that he was shocked at first when he found out about the new World Cup format being proposed by world football's governing body, FIFA and that he has been able to understand the idea behind the proposal. According to the former Tottenham Hotspur striker, change is constant and football will benefit from the new proposal.
Liverpool manager JurgenKlopp is a compatriot of Klinsmann but he's not buying the idea of playing the World Cup tournament every two years. According to him in a recent press conference via the Daily Mirror, the players already have to deal with a relentless football calendar as things stand and it would get worse with the hosting of the World Cup tournament.
Klopp is widely regarded as one of the best managers in the world and he has achieved a lot in his time as a Liverpool manager including the Premier League title during the 2019/20 season and the Champions League title the season before the Premier League title was sealed. The German has been able to lead Liverpool to the top of the Premier League standings this season after six games. They have a one-point lead at the summit.