German football legend JurgenKlinsmann has explained the struggles at Juventus under Maximiliano Allegri this season. JurgenKlinsmann was asked to explain theinconsistent form shown by the Old Lady especially in the Italian Serie A while he was on popular American media outlet ESPN earlier this month.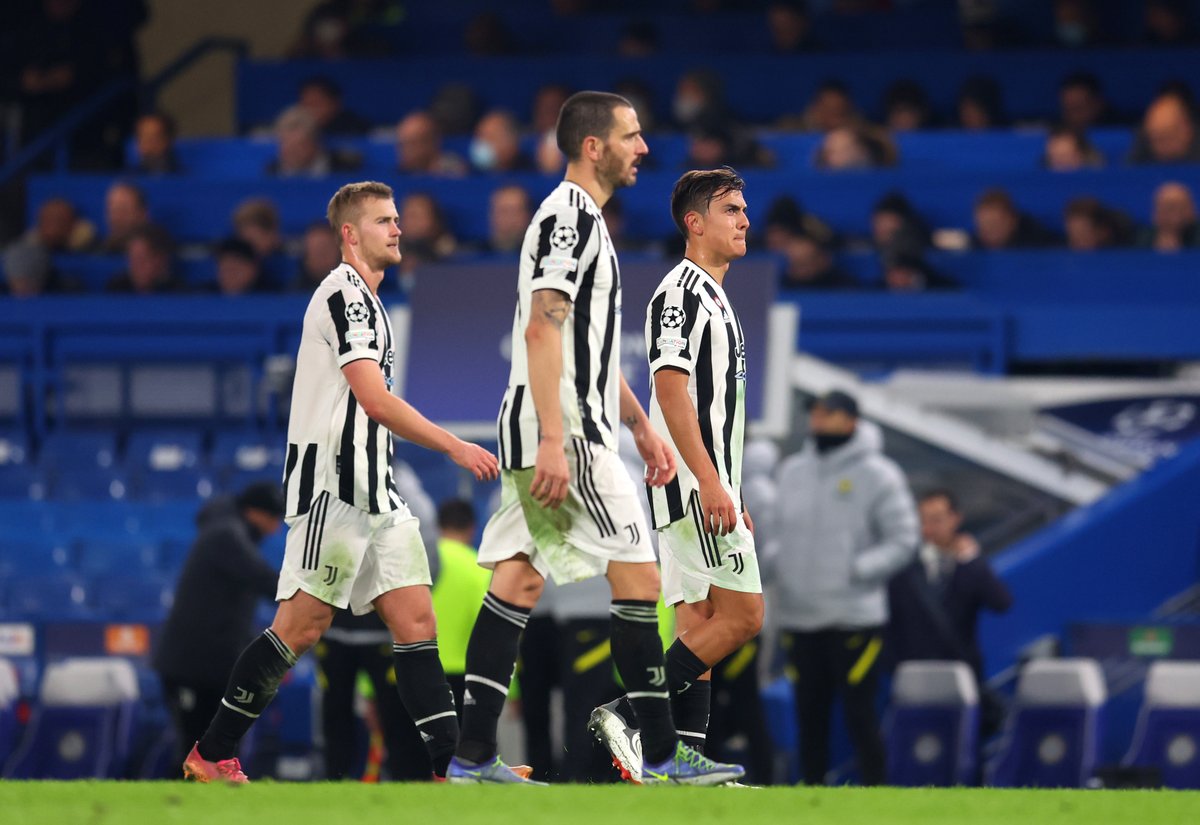 JurgenKlinsmann said that Juventus won a lot of matches onthe domestic front via the counterattack style. According to the former Tottenham Hotspur and Bayern Munichstriker, the Old Lady have relied oncounterattacks in the course of their history. Klinsmann also talked about Juventus legend Andrea Pirlo who was sacked as manager of the Italian Serie A club after one season. He said that the Juventus management didn't give their former midfielder time in the process of trying to implement a more progressive style at the club. Under Pirlo, Juventus won both the Italian Super Cup and the Coppa Italia titles, but they were unable to defend their league title as they managed to finish in fourth spot and qualify for Champions League football ahead of Napoli. Senior Juventus officials made the decision to sackPirlo and appoint Allegri for his second managerial spell at the club.
Juventus are presently on a two-match losing run after they were beaten by both Chelsea and Atalanta in the space of four days in two different competitions.
The Old Lady faced a lot of criticisms in the Italian media for their atrocious performance against holders Chelsea in the Champions League. They produced a toothless performance and they were deservedly beaten by the Blues. Trevor Chalobah, Reece James, Callum Hudson-Odoi and German substitute Timo Werner scored for Chelsea on the way to a 4-0 win at home to the Old Lady on Tuesday. The big defeat to Chelsea was followed by the 1-0 home defeat to Atalanta in the league.