The world was reminded how low United States football has sunk following the 6-1 demolition of Panama by England on Sunday. The loss sends the CONCACAF team home after losing two games in the Group G. This comes after the exit of another CONCACAF team Costa Rica from the competition. Well, they have Mexico representing them very well.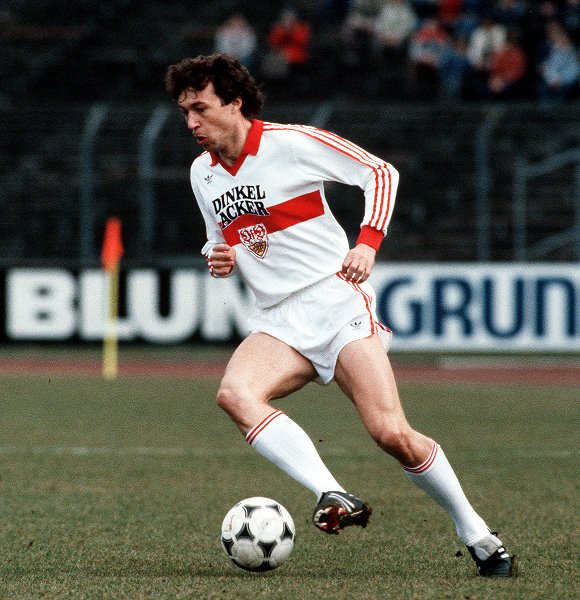 Panama were beaten by Belgium 3-0 before England added more to their woes. They would be happy to have scored their first ever goal in the World Cup though. Hopefully, they can get more of that when they face Tunisia in the final group fixture on Thursday.
US men's national team (USMNT) coach Bruce Arena said the Mexican outfit is a solid side. He added that the Costa Rican side is decent but that Panama is an inferior side. Well, Costa Rica lost to Serbia 1-0before Brazil defeated them 2-0.
The performance of CONCACAF teams have reminded fans how the United States should have been at the finals and posting better results. They qualified for seven straight World Cups, reaching the knockout stage four times. They lost to Costa Rica during the qualifying stage twice. The first leg it was 4-0 in November 2016 at home and that earned the sack of German coach Jurgen Klinsmann. Arena returned as coach but they could not salvage the situation. Panama played a draw in the first leg but the US won the return last October. When they needed to seal their fate, they lost 2-1 at Trinidad and Tobago.
In the Hex stage, America finished fifth, behind Honduras who went on to face Australia in the playoff and lost. There is a consensus that USMNT would have performed better than Panama had they qualified. US coach Steve Sampson also feels this way seeing how Panama have performed in Russia. Sampson said the experience would have helped them perform better than Panama and even Costa Rica had they made the finals.
Arena said poor officiating is something that has held back CONCACAF as the two penalties that England won against Panama would have been waived off in a regional fixture. The CONCACAF president Victor Montagliani said the region is always trying to improve refereeing and that Arena comments should be ignored as a regular coach gripping about referees.