The consequences of United States' failure to qualify for the 2018 World Cup in Russia will tell foe years, due to the loss of revenue for the U.S. Soccer authorities and missed opportunity for the players. The exact financial impact is unascertained, but is believed to be in the tune of millions of dollars.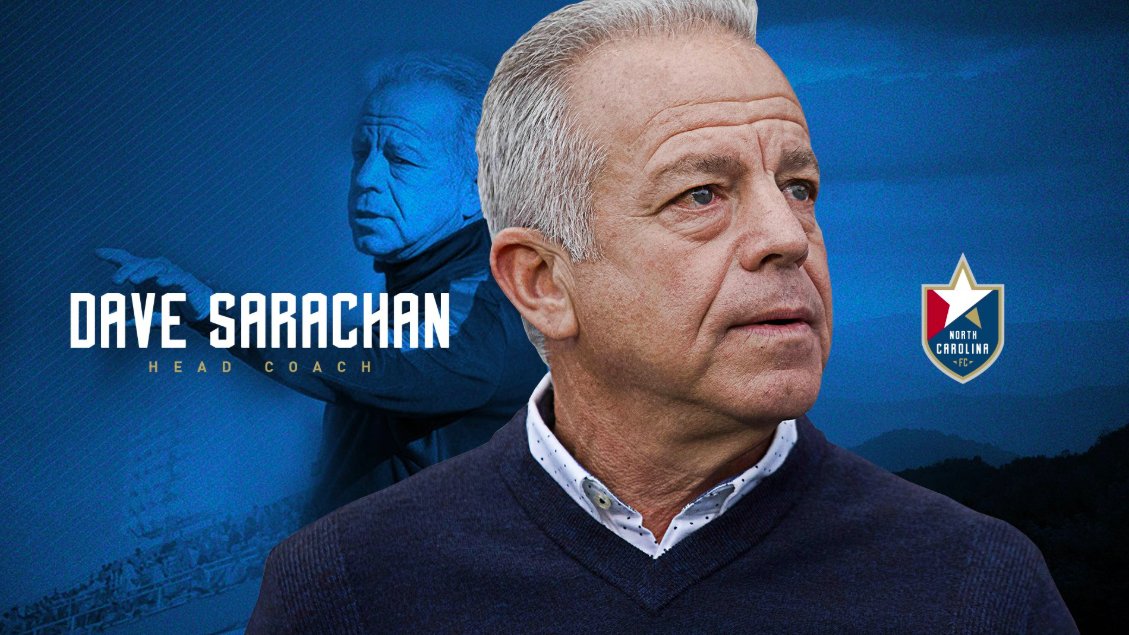 Tax filings were released on Monday. However, the United States Soccer Federation can close the book on the amount of settlements involving the failed coaching staffs. According to tax-exempt status form for 2018, Jurgen Klinsman was paid $3.354 million for the last year of his contract by the federation.
The German was fired in November 2016 after a slow start to the World Cup qualifying campaign. His contract was expected to run till the end of the 2018 FifaWorld Cup, leaving the federation on the hook for another 20 months. He received the balance of his salary has stipulated in the contract.  His chief assistant, Andreas Herzog, who was also affected by his boss' sack in 20016, received a settlement of $355,537 last year.
The USSF on June 2017 said the overall compensation to be paid as a result of the sacking of Klinsman and his assistant, will end up costing $6.2 million. The federation decided to go for Bruce Arena, who reinvigorated the qualifying effort in 2017, with the aid of sublime performances from youngster Christian Pulisic. but ultimately failed to earn a berth. Arena received a basic salary of $899,348 and, after resigning in October 2017, received another $300,000. His contract was also expected to run through the 2018 Worldcup.
According to a statement released, the federation no longer owes money to Klinsmann, and Arena. After the departure of Arena, the federation appointed assistant Dave Sarachan as interim head coach. Sarachan'ssalary, which apparently carried over from his assistant's earnings, was $223,656. Sarachan is now in charge of North Carolina FC, a second-division club, as his contract wasn't renewed when it expired in December.