RB Leipzig forward Timo Werner is keen on moving to the Merseyside this summer, per reports in the Premier League. The German star has turned down inquries from Chelsea and Manchester United, preferring a move to join Jurgen Klopp.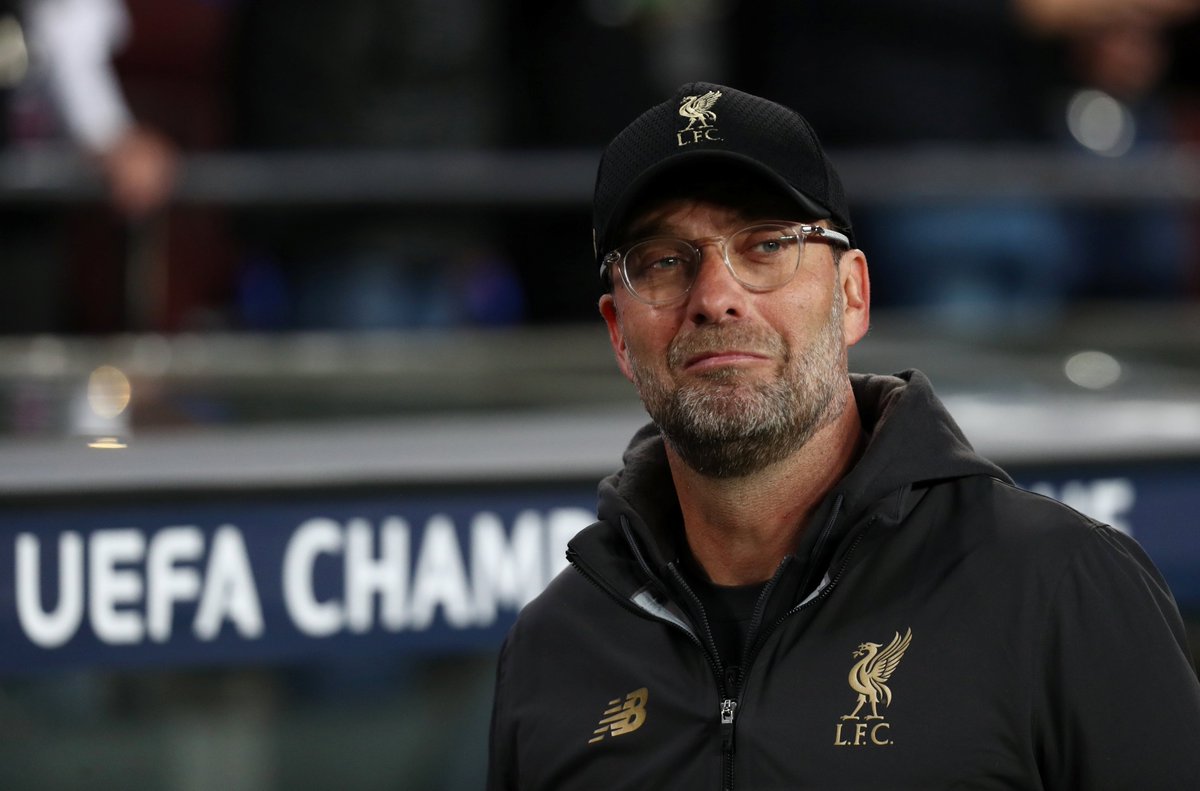 The Bundesliga man is keen on moving to England now that he is in his prime, being one of the most wanted marksmen in the whole of Europe. The 24-year old has only 60 million euros in his release clause which the Reds would be expected to settle.
Klopp has not hidden the fact that Covid-19 would impact their summer plans. However, if any attacker would join Anfield this summer, it has to be Werner. Klopp is a big fan and Werner respects his countryman a lot and wants to win titles. Hopefully, Werner turns out a German hit.
Jurgen Klinsmann is one of the German imports that left a mark in the league. He joined Spurs in 94/95 with a huge reputation. A section of the Premier League fans was not so welcoming due to his diving antecedents at the 1990 World Cup final. However, he charmed Spurs fans to his corner from his debut season with his goalscoring. He was selected as the FWA Footballer of the Year after 21 goals in the league. In his second spell, he helped his side to safety after relegation threats, moving to legendary status in Tottenham.
Michael Ballack came with a big reputation to the Premier League, but he did not quite help Chelsea as much as expected. After a slow start, he was able to offer contribution as Chelsea won back to back league titles, and a domestic double a few years later.
More recently Mesut Ozil and Leroy Sane has lighted the English topflight.Ozil came with a big reputation as well following exploits in Madrid. He offered the Gunnerscreativity and vision, obvious in the number of assists he racked up in a short while. Sane had an excellent 2017/18 season, culminating in being awarded the PFA Young Player of the Year. He has been impressive under Pep Guardiola, but the relationship is expected to end soon.
Werner is highly expected to tow the paths of these German stars in the Premier League, especially in a high performing side like Liverpool right now.