Ecuador are said to be in negotiations with legendary German international Jurgen Klinsmann, according to reports from South America. This, according to reports is close to completion as the nation looks to make the World Cup finals in 2022.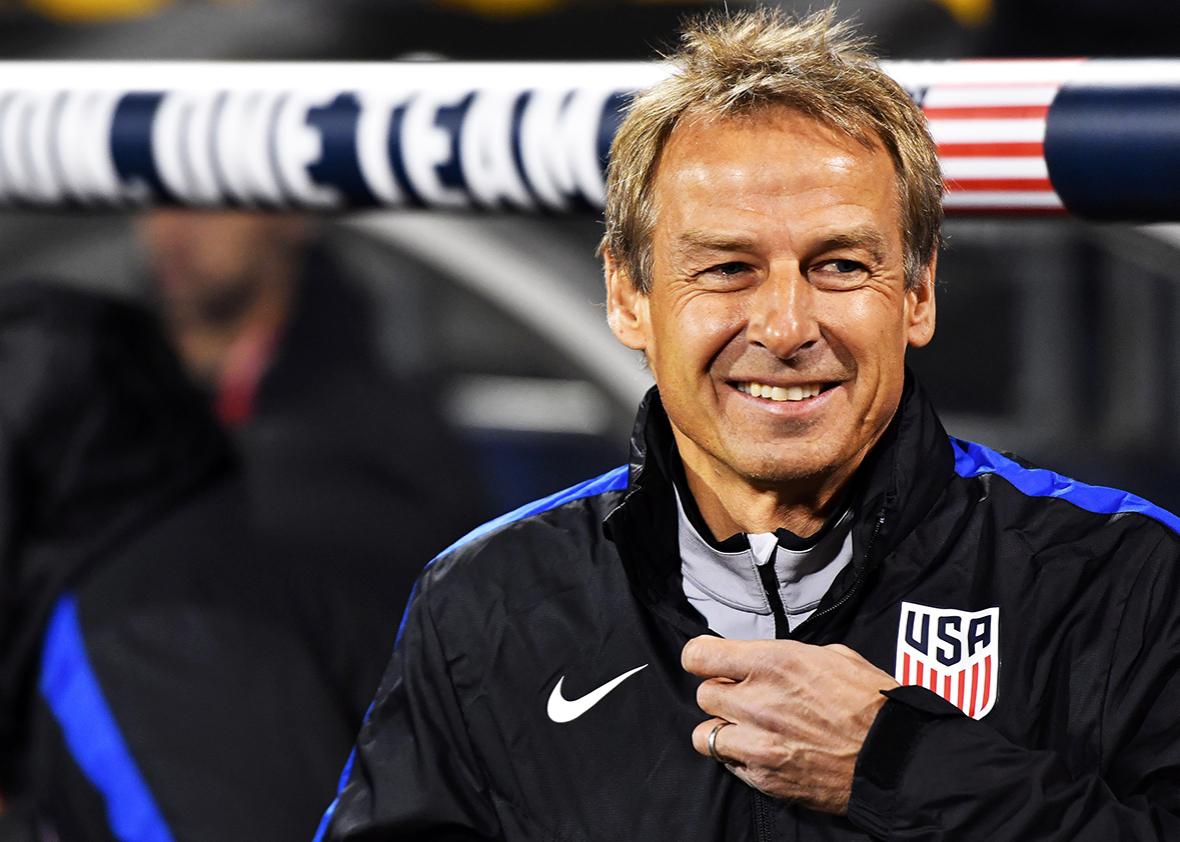 Ecuador football has been in a mini-crisis in the past few years, and the country did not qualify for the last World Cup in Russia despite starting the qualifiers well.  It appears that the Ecuador FA is looking to learn lessons from this and want a high profile coach for the World Cup qualifiers, which is five months away.
Since the next FIFA date before then is the November window, the South American nation are keen to name a new coach before then. Ecuador have lost the advantage that they typically held when playing in their capital city of Quito.
The high altitude typically meant problems for opposing teams, but this is no longer the case. Klinsmann is expected to bring top quality coaching to the national team. The former Spurs ace still has a good reputation for guiding national teams. His transformation of the German team in  2006 from a sluggish one to a team filled with fast attacking players was the template for the World Cup-winning team.
His stay with the US, although not an overwhelming successful still saw the team claim some major scalps and play good football. The major negative from the media regarding the deal is his salary, which is expected to be the highest in the Country's history for a coach.
In addition, there are accusations that he would not be spending most time in the country but from his base in California. Despite this, the Ecuador FA are pushing through as they want Klinsmann to manager the group of young players that won the South American u20 tournament last year.