Mbappé is working on recovering his injury with the goal of being able to play next Wednesday, September 18, against Real Madrid in the Champions debut.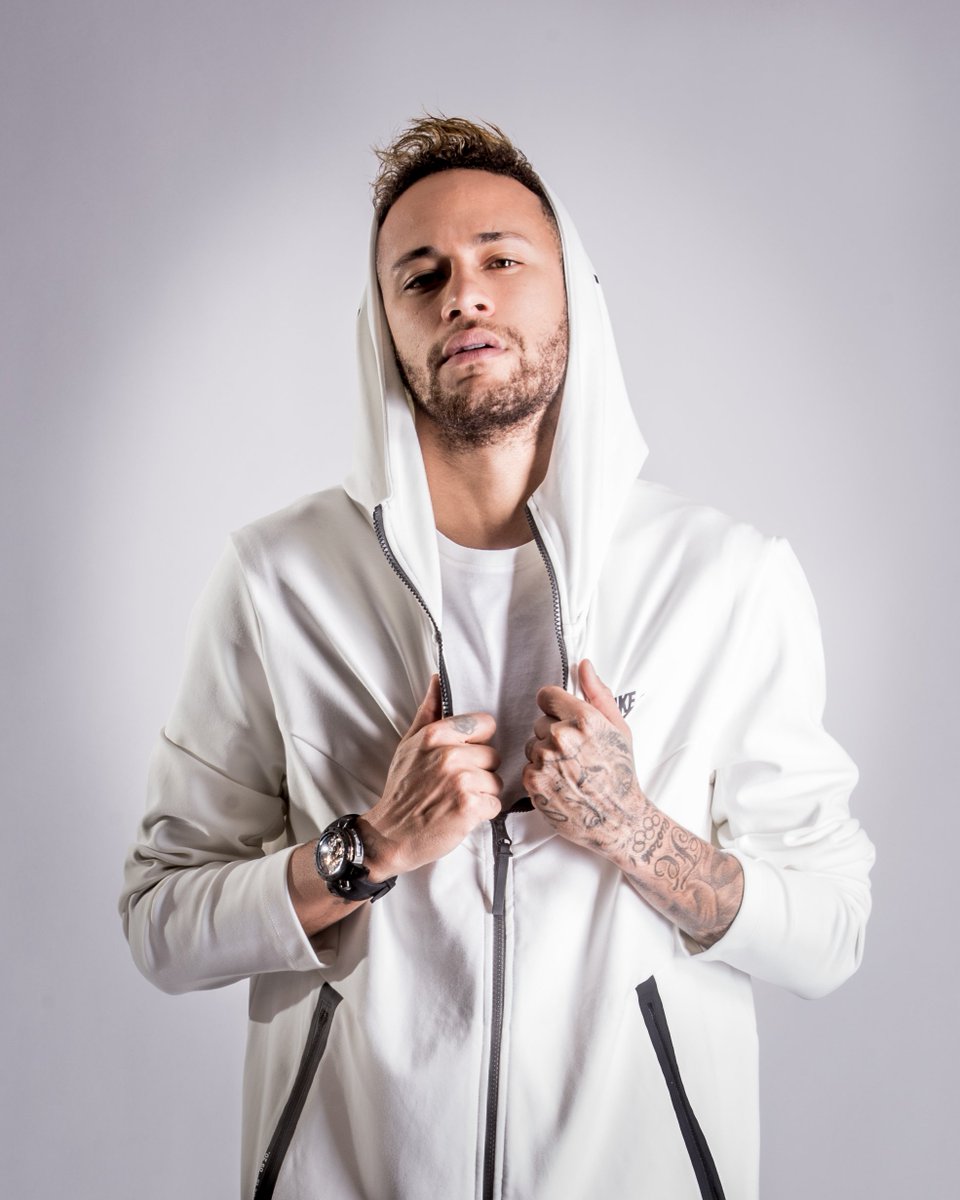 The French player has uploaded a tweet in which he explains that he will return in the next few days to train with his teammates.

Shortly after the PSG issued an official statement in which he explained that KylianMbappé will return next Monday to train with the group.
He will do it progressively, but the optimism within the French club to play against Real Madrid is clear. Mbappé has shortened the recovery deadlines and believes he can be fit the Champions League game.
One player almost certain to play is Edinson Cavani,  who has already recovered from his injury and like Mbappé is ready to feature in the game. PSG is likely to be with a full-strength team ahead of the fixture next Wednesday.
The only casualty is Neymar, who is suspended for three matches for criticizing the referee after PSG round of 16 defeat to Manchester United.  New signing Mauro Icardi could also be inline for a starting berth after making a loan move to the club.
Icardi found himself surplus to requirements at Inter Milan following a series of dispute with the club regarding contract terms. Despite this, the forward is still regarded as a deadly poacher on his good day.
Meanwhile, German legend JurgenKlinsmann has revealed that he turned down a director role at Stuttgart due to lack of urgency from the German side.
Klinsmann has been out of the spotlight for a while since leaving the USA managerial seat some few years back.  It is not really clear what transpired between him and the club but he only revealed that he turned down the role.